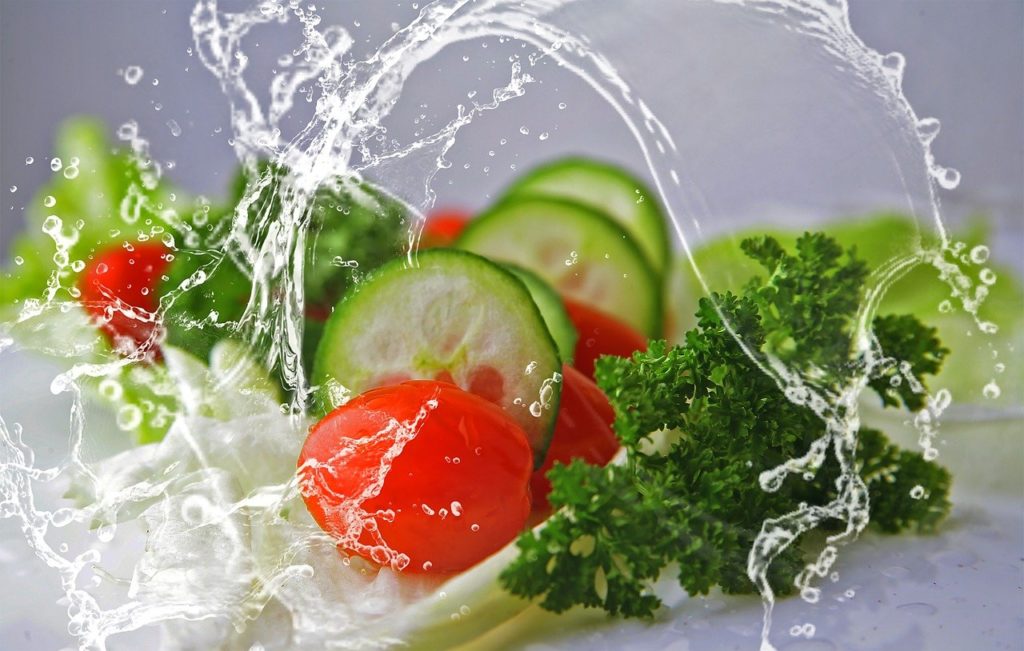 It's no secret that living a healthy lifestyle can be expensive. Gym memberships, organic food, and workout gear can all add up quickly. But just because leading a healthy life comes with a price tag doesn't mean it's out of reach for those of us on a budget. Here are some tips for living healthy without breaking the bank.
1. Prioritize your health spending.
We all have limited resources, so it's important to prioritize where we spend our money when it comes to our health. For example, if you can't afford a gym membership, you can still get in shape by going for runs or working out at home. There are plenty of free or low-cost workout videos available online, so there's no need to spend money on a personal trainer. And while organic food can be pricier than conventional options, you don't need to buy everything organic. The Environmental Working Group has a great guide to help you figure out which items are worth the extra money.
2. Make healthy eating easier (and cheaper) with meal planning.
Eating healthy doesn't have to be expensive, but it does require some advanced planning. Meal prepping ahead of time can help you save both money and time during the week. And cooking at home is almost always cheaper—and healthier—than eating out. If cooking meals from scratch seems daunting, there are plenty of healthy and affordable frozen or pre-made options available at most grocery stores these days.
3. Get moving for free (or cheap).
Most people know that exercise is important for maintaining good health, but sometimes it can be tough to find the time or money to fit it into our busy lives. Luckily, there are plenty of ways to get active without spending a lot of money.
Going for walks or running outside is a great way to get some fresh air and exercise at the same time, and there are often free or low-cost exercise classes offered at community centers or local gyms. You can also check out some of the many free fitness apps available these days if you're looking for some guidance with your workouts. So ditch the costly gym membership and try one of these budget-friendly options for getting moving today.
4. Invest in your mental health.
It's important to invest in your mental health just as much as your physical health, but this doesn't have to cost a lot of money. There are plenty of free or low-cost resources available, such as online support groups, therapist-led workshops, and self-care apps. If you're looking for one-on-one help, many therapists offer sliding-scale payment options based on income. Taking advantage of these resources can help you manage stress, reduce anxiety, and improve your overall well-being.
5. Take advantage of free health screenings and resources.
As anyone who has ever had a health scare knows, catching potential problems early on is crucial. That's why taking advantage of free health screenings and resources can be such a smart move. Whether it's a blood pressure check at your local pharmacy or an educational class at your hospital, these resources can help you stay on top of your health. And of course, catching problems early is always cheaper and easier than dealing with them down the road. So next time you see a free health screening or resource in your community, be sure to take advantage of it. Your future self will thank you.
Living a healthy lifestyle doesn't have to be expensive—it just takes some planning and prioritization. By meal prepping, cooking at home, and getting active for free or cheap, you can easily save money while still taking care of your health. So what are you waiting for? Start living healthy on a budget today! 
---
Healthy American Lifestyles
Healthy American Lifestyles is a site for everyone serious about getting going on improving their health and life.  Did you know the United States is far from the healthiest nation in the world? The United States is in 33rd place between the Czech Republic and Bosnia and Herzegovina! Few Americans have a lifestyle that is considered healthy and we're here to change that. 
Hoping you found this article interesting! Thank you to Mary Jane's CBD Dispensary, the fastest cbd direct online USA. At Mary Jane's CBD Dispensary, they provide high-quality and affordable CBD Hemp products. Their goal is to spread health and wellness by making their customers feel better with the use of quality cannabis remedies. They want you to get in touch so that one of their team members can help you find your perfect product or answer any questions about how cannabidiol might be able to improve your life.